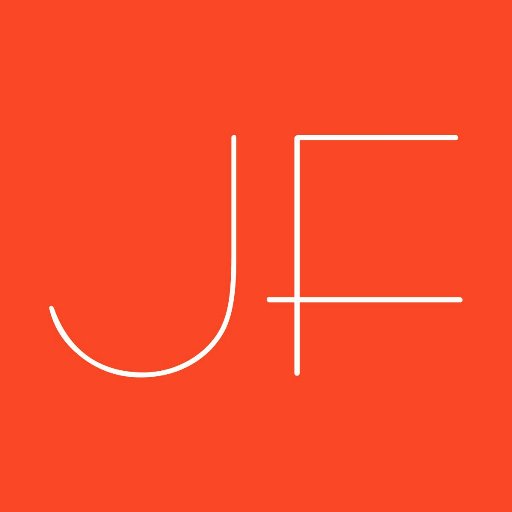 One of the best ways to ring in the New Year is with brand new haircolor and our resident expert, Lila Carlino, Advanced Colorist of Julien Farel, has completely earned our trust with her excellent taste and absolutely superior haircolor execution skills from base to highlights.
Julien as a Mover and Shaker:
and Suelyn, as a Mover and Shaker:
Lila not only has superior taste and skills but also Lila possesses great vision for how to make you look like you, but better. This is a rare quality to find in a colorist. Avid readers know that Peachy Deegan returned to her natural color a year ago and has been loyal to this shade; she always used to have highlights. For 2018, Lila suggested a few classy caramel (not red! Peachy hates red on herself) highlights around the face achieved with lightener after application of a deep brown base of 6N L'Oreal Inoa. The depth of talent and quality of personal interaction is at its best at all levels of personnel at Julien Farel; from the moment you are greeted and put on your cape to assistants to professionals, everyone is pleasant, upbeat and positive.
Olga Corona assists Lila in her coloring endeavors and she is also a joy to work with.
After Peachy's hair was colored, Redken Shades EQ in Butterscotch Caramel Glaze was superlatively applied to create a glow around the face.
"For 2018 thus far we're seeing a trend of shorter cuts which in the world of color work well with soft bases with subtle highlights," comments Lila. After the color was achieved, we worked with Hiro Araki who fabulously blow dried our hair to perfection.
Baby, it may be cold outside, but it's warm inside the salon, a beacon of relaxation that rejoices in their commitment to make you look your best you.
Whom You Know Highly Recommends Julien Farel's Lila Carlino for Haircolor!
https://www.facebook.com/JulienFarel
THE JULIEN FAREL GROUP
The Julien Farel Group is a French American company based in New York that delivers transformative products and services in the beauty and wellness industry. The epicenter of the Julien Farel Anti-Aging experience is at the Julien Farel Restore Salon & Spa, located inside the Loews Regency New York Hotel in New York. With his flagship in New York City, Julien also opens an annual pop up location at the US Open Tennis Tournament giving the world's best tennis players their competitive coifs. In addition to operating one of the world's best salon and spa destinations, Julien and Suelyn Farel are haircare pioneers who developed and launched Julien Farel Anti-Aging Haircare using 50 years of skincare research, 30 bioactive ingredients and breakthrough technology to deliver instant and long term results. The Science of Hair is their mission to create the most innovative haircare products to RESTORE the beauty in your hair.- See more at: http://www.julienfarel.com/meet-julien/#sthash.UmOIFSZb.dpuf